Counseling Services
The Counseling Journey is one both myself and clients embarks on together and together we set out to a journey of better mental health and wellness.  Whether you are experiencing stress, increased anxiety and/ or depression related to work, a work related injury or pre/ post-partum concerns, I can help you through your journey.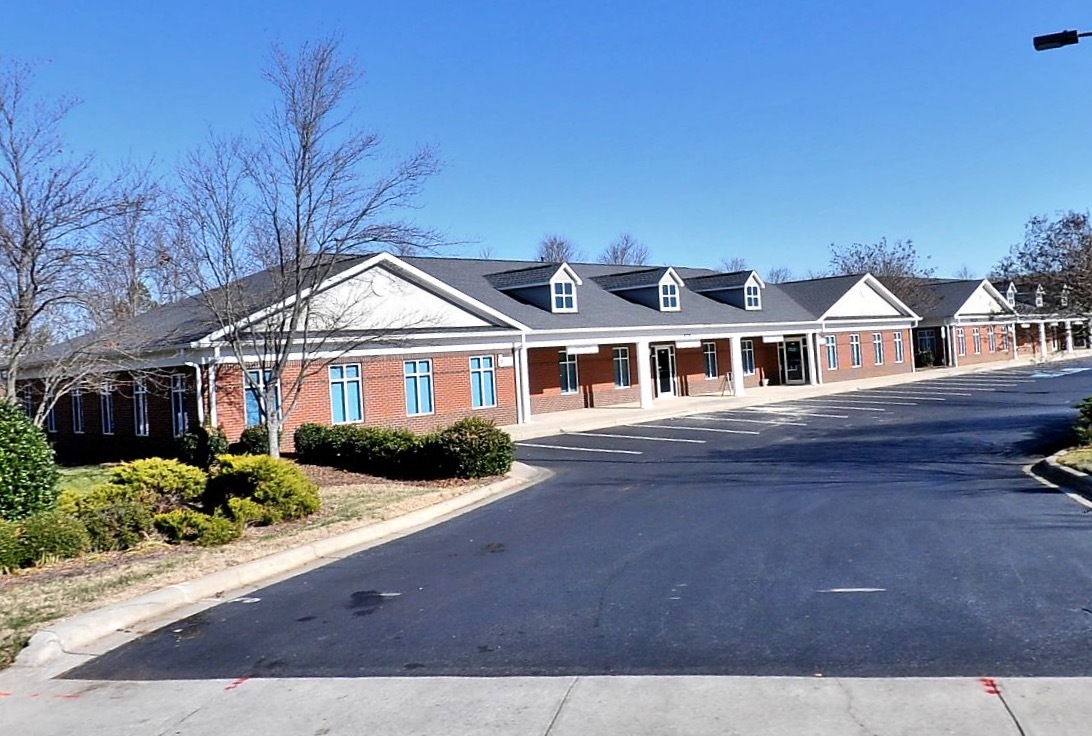 Forensic Vocational Consulting

Life's transitions sometimes, get in the way! If you have experienced a work-related injury/ disability, injury that has prevented you from working or a life transition, such as a divorce forcing you to enter the workforce; Forensic Vocational Consulting is imperative throughout this transition.  I provide expert professional services to the legal, insurance and business communities. My goal is to provide comprehensive, individualized vocational evaluations and consulting to assist our clients in maximizing their vocational potential. 
Welcome to C. Richardson Counseling and Consulting, PLLC
Job Placement and Development​​​
​
Today's Worker comes from several different work life paths.  No matter if you are entering the work force for the first time, returning to work after an injury or entering the workforce in a new career, the experience can be challenging.  This task makes the alliance with a Certified Rehabilitation Counselor inevitable through my Ticket to Work or Workers Compensation services. Your search for a qualified consultant is over, look no further and contact us today. 

Thank you for taking the time to visit my website. I offer you over 15 years of academic knowledge and practical experience that have been the foundation of my counseling and consulting practice. It is my professional goal to provide you with excellence in every aspect of your counseling and/ or consulting experience with the goal of assisting you in improving your quality of life.


With my extensive expertise in behavioral health counseling, addictions counseling, rehabilitation counseling, vocational forensic consulting, and job placement service, I provide you with an individualized approach that utilizes the best available tools including cognitive and psychodynamic therapies, screening and evaluations. I have a personal and deep understanding of multicultural populations and their relation to mood disorders, unmanaged stress, addictions, disabilities, and work related injuries.